Exceptional and personalized customer service
At Urban Suites our staff focuses on you, the guest and on all those small details that make your stay with us a worry free and pleasurable one. The entire staff of Urban Suites is comprised of hospitality professionals with years of experience to ensure a consistency that leads to a higher standard of service. We take pride in our flexibility, responsiveness, and quality of service to you, our valued guest.
Stylish, fully furnished and fully-equipped suites.
Urban Suites offers guests stylish furnished and fully equipped spacious suites including all kitchen and bath supplies, cleaning services, laundry facilities, all the comforts of home from free WiFi, cable TV and telephone.
Competitively Priced Accommodation in Calgary
Urban Suites provides all our guests with modern stylish décor in their fully furnished executive suites at competitive rates, giving you the very best price for your stay in Calgary whether it is for a short or an extended stay. We provide all the comforts and convenience of home for less than the cost of a hotel room.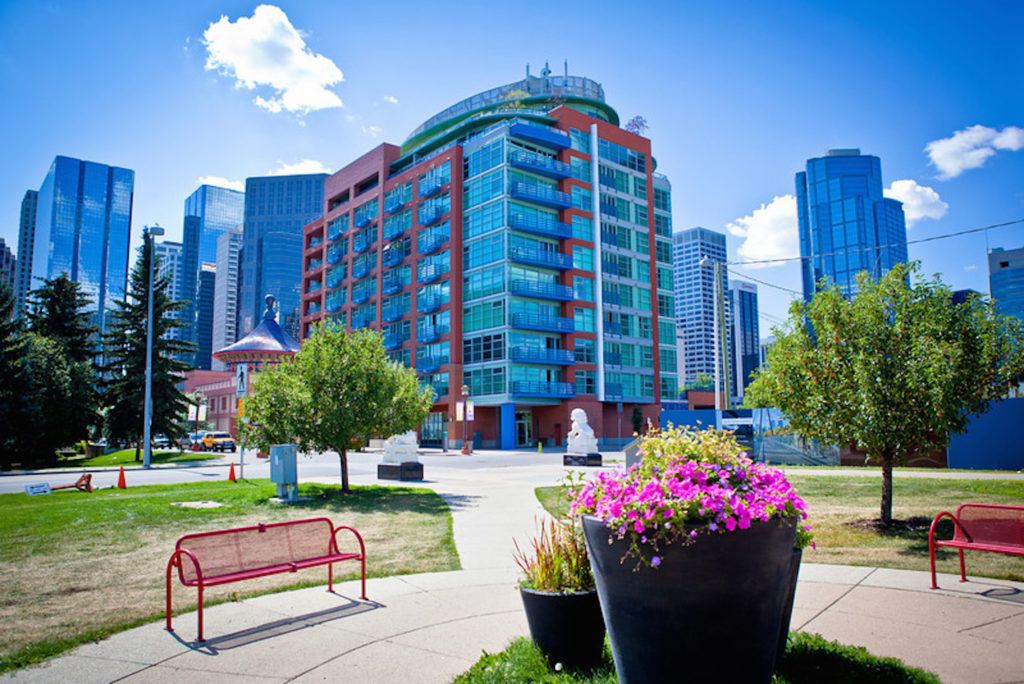 Convenient Location
Our suites are just minutes from all the major office towers, C-Train and the +15, shopping centre and boutiques, entertainment, restaurants, sports facilities and Calgary's famous cycling and walking pathways along the beautiful Bow River. Our locations provide you easy access to all freeways, the airport, and the cities' major roadways.
Temporary Housing
We assist both policy holders and adjusters with temporary housing solutions to families who have been displaced. Temporary furnishing accommodation can offer a life-saving solution when disaster strikes. Urban Suites provides families and individuals a place to regroup and recover with all the comforts of home. Find out more.
Everyone likes to go home at the end of a long day, and our executive suites feel like home. Contact us today to see what we mean.